Please take stock of your climate action, decide what you need to do, then make a pledge:
---
The 2022 Water Climate Discussion took place on Thursday 3 November 2022, but there is still time to join us:
If you didn't join the 2022 Water Climate Discussion live on 3 November, we would recommend watching the recording and participating via the comments first: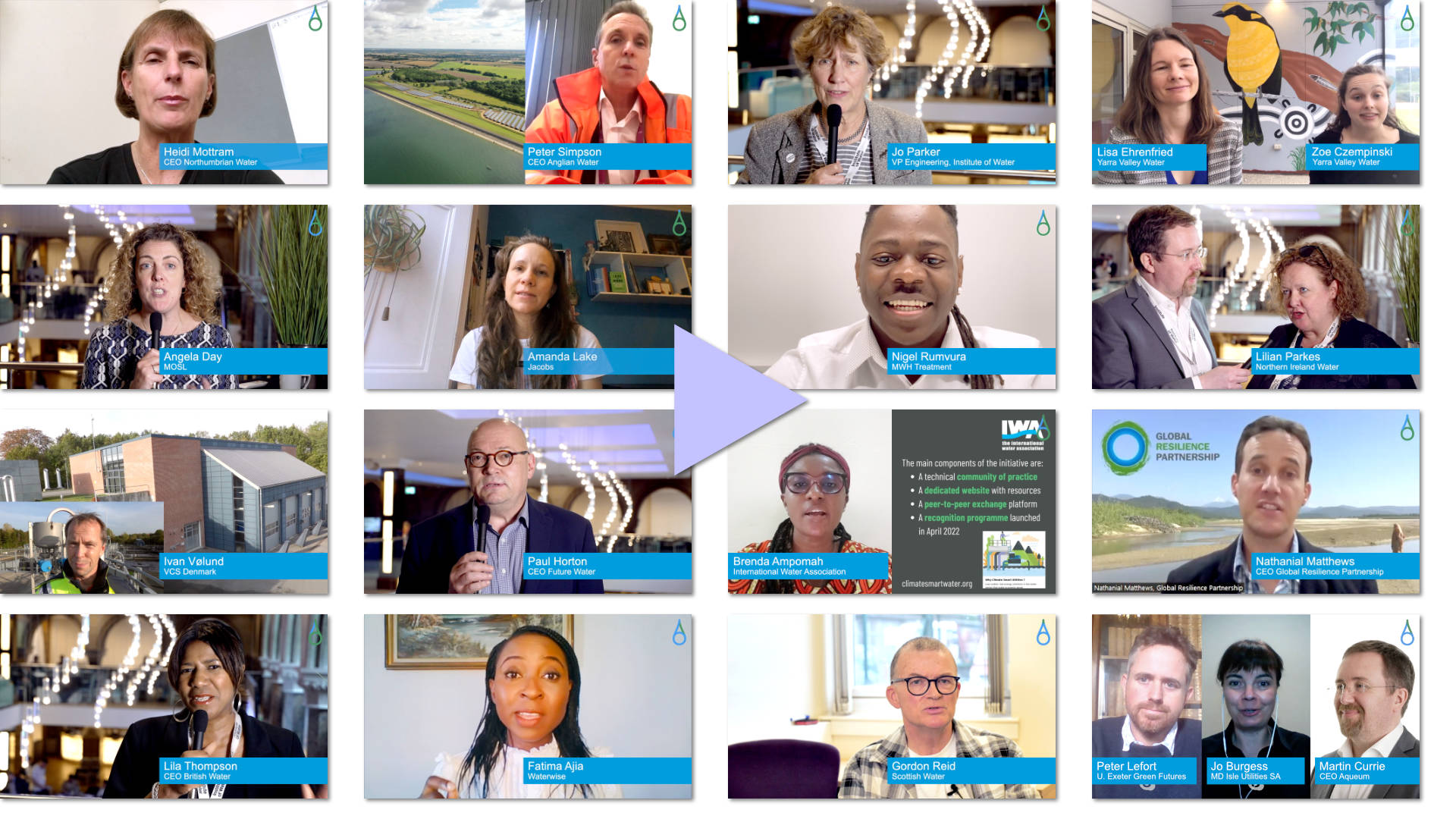 The discussion includes live talks from Peter Lefort, Jo Burgess and Martin Currie, along with numerous clips from over 30 contributors structured under Mitigation, Adaptation, Finance & Collaboration. Whole videos from each of the contributors are available here.
The WCD2022 Report is also available to read: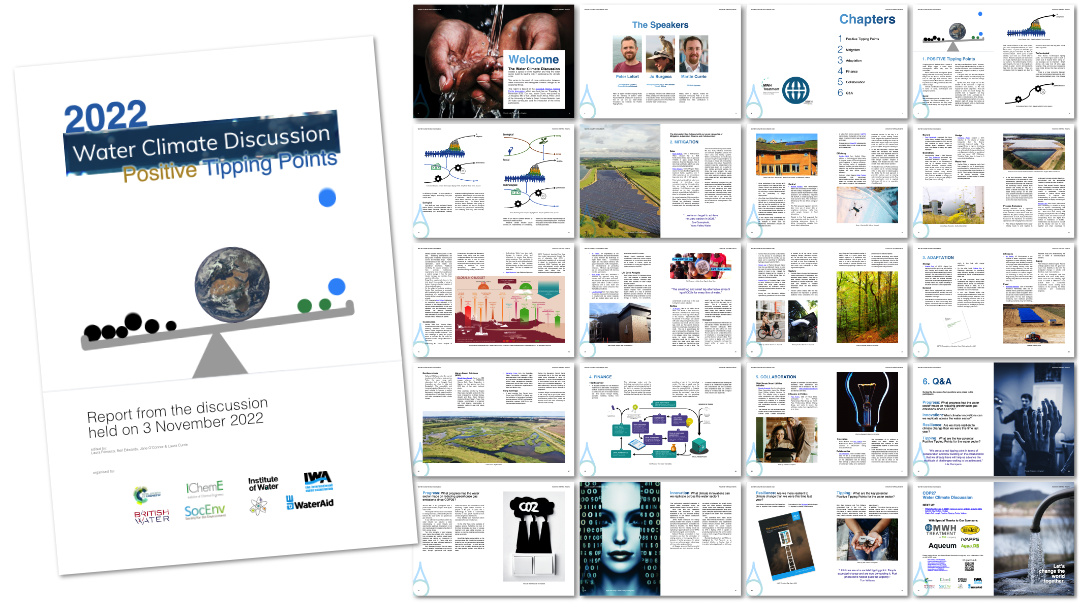 Please take the WCD 2022 Survey and let us know your thoughts on what we should do next year, as well as giving your feedback on this year's Discussion:

2022 Organisers: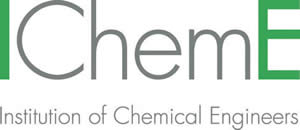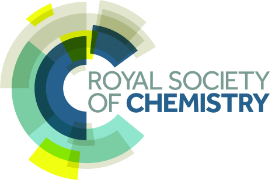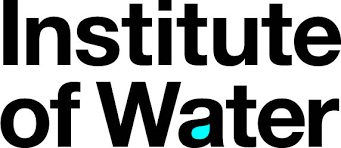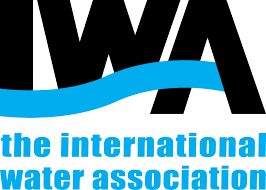 2022 Main Sponsors:
---
...and the water community is pivotal in both helping the world adapt to climate change and reducing greenhouse gas emissions. We first came together in 2021 to collaborate and make a difference:
The Water Climate Discussion series kicked off in 2021 with a set of five free online discussions held from May to September followed by a three-week interactive online conference in October. You can watch any of these events again or read the summary reports and other outputs, via the links below.
Timed to help us reach consensus prior to COP26, the conference brought us together in a progressive series of workshops, small group discussions and 1:1 conversations, aiming to facilitate world-changing collaboration & action.
We brought our outputs to COP and joined with the COP26 Water Pavilion for their closing session, then came together again on 2 December to reflect on COP26 and determine our next steps:
9am GMT 2 December 2021

Next Steps

with Nate Matthews, Graham Alabaster & many more

6pm GMT 12 November 2021

COP26 Live

with James Dalton, Sonja Köppel & Alfred Okot Okidi

9am-12pm BST 19 October 2021

Conference: Action

with Cate Lamb and Heidi Mottram

9am-12pm BST 12 October 2021

Conference: Call to Action

with Kathryn Pharr of WaterAid

9am-12pm BST 5 October 2021

Conference: Issues

with Kala Vairavamoorthy & Piers Clark

9-10am BST - 2 September 2021

Finance

with WICS, the Water Retail Company and WaterAid

9-10am BST - 5 August 2021

Clean Transport

with Aqualia and Anglian Water

9-10am BST - 1 July 2021

Energy Transition

with Scottish Water Horizons and VCS Denmark

9-10am BST - 10 June 2021

Nature Based Solutions

with IWA, Water UK, Jacobs, TNC & Severn Trent

9-10am BST - 13 May 2021

Adaptation & Resilience

with WaterAid and WRSE
We're looking forward to your input - lets change the world together.
Thanks to
Speakers:
Organisers:
2021 Conference Sponsors:
Platinum:
Gold:
Silver:
Bronze: